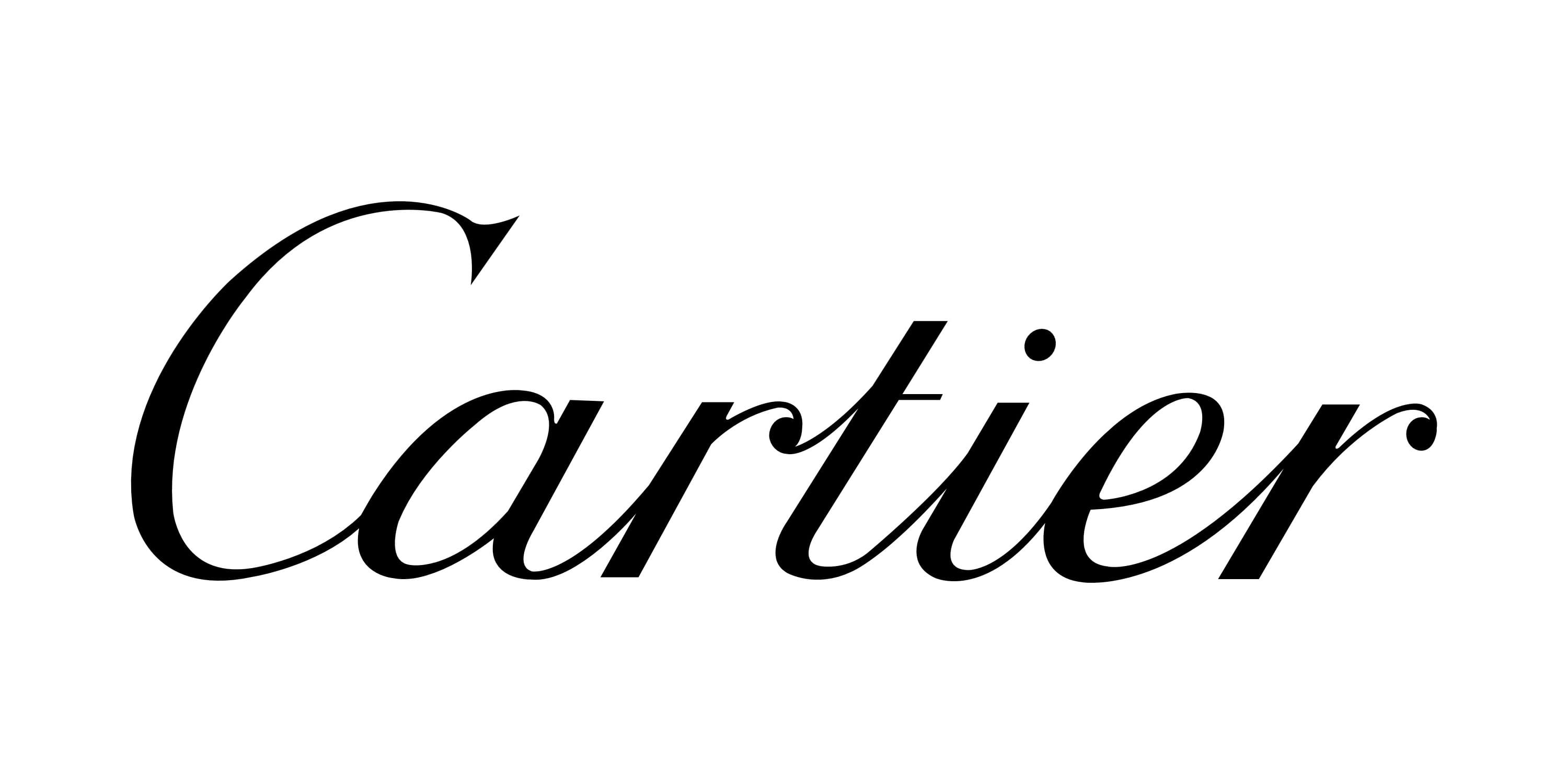 Cartier is not only one of the most established names in the world of jewellery and watches, it is also a reference of true contemporary luxury.

The Piccadilly is no different.

Cartier creates an exceptional piece of eyewear with a high-rectangular rimless shape enriched by the C Décor on the temples reinterpreted in a contemporary design.

Showcasing distinctive creativity, the CT0092O is an iconic style led by clear insight.

Precious finishes in gold & platinum.



CT0092O 001 & CT0092O 002
---

The Cartier Piccadilly is a lightweight and dynamic frame is suitable for both men and women.

The rectangular open shape is embellished with the Maison's house code on the temples and double C motif on the nose pads. The Cartier logo is engraved on the temples for a luxury statement while silcione nose-pads and acetate tips ehance the frames wearabilty for all-day comfort.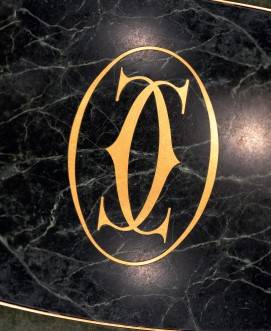 The Double C is also known as the 'Cartier signature'.

The Double C Motif is used on jewels and accessories throughout the Cartier Maison. Related to the Cartier jeweller's stamp, engraved on jewels.

A timeless code, elegant and distinctive.

Completely nickel-free, this contemporary eyeglass is elegant with thin temples and a soft coating which ensures a better fit with easy-adjustment providing you with an optimal fit.

Your CT0092O comes with a two-year warranty for manufacturing defects and all original, genuine, packaging including branded box, case, cleaning cloth and authenticity card.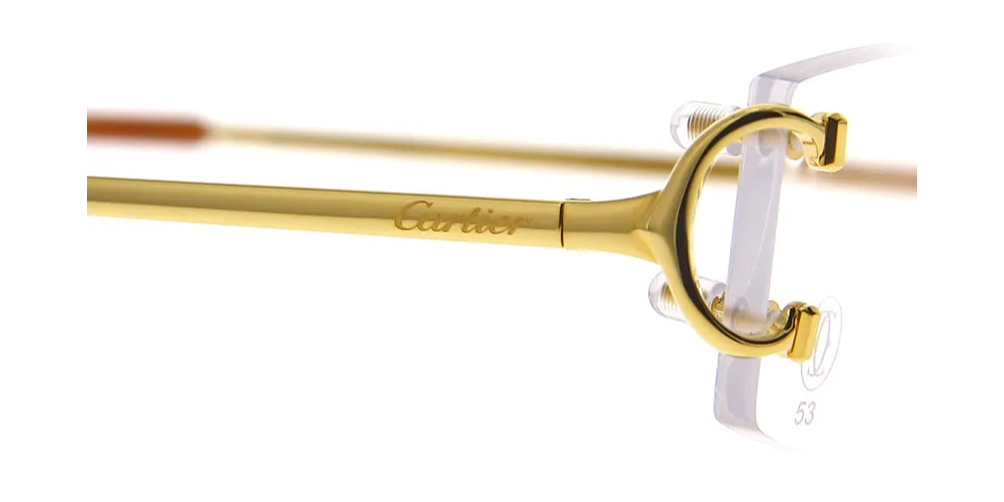 ---
MADE IN FRANCE,
The Cartier CT0092O 001 is created using solid gold, fully representing Cartier's savoir-faire.

This production requires Gold 18 carats from a guarenteed 'Responsible Gold' supply chain. The frame is then passed to a dedicated workshop, in the cavau of MKE, with a pool of exclusively dedicated jeweler artisians who spend at least 6 months from the order arrival to the finished product truly perfecting the Cartier product.

This savoir faire & fine material process is also executely flawless on the CT0092 002 which is manufactured using high-quality platinum. Maison Cartier's unique expertise in precious finishing sees the traditional craft procedures such as electroplating & laquering deposited by hand.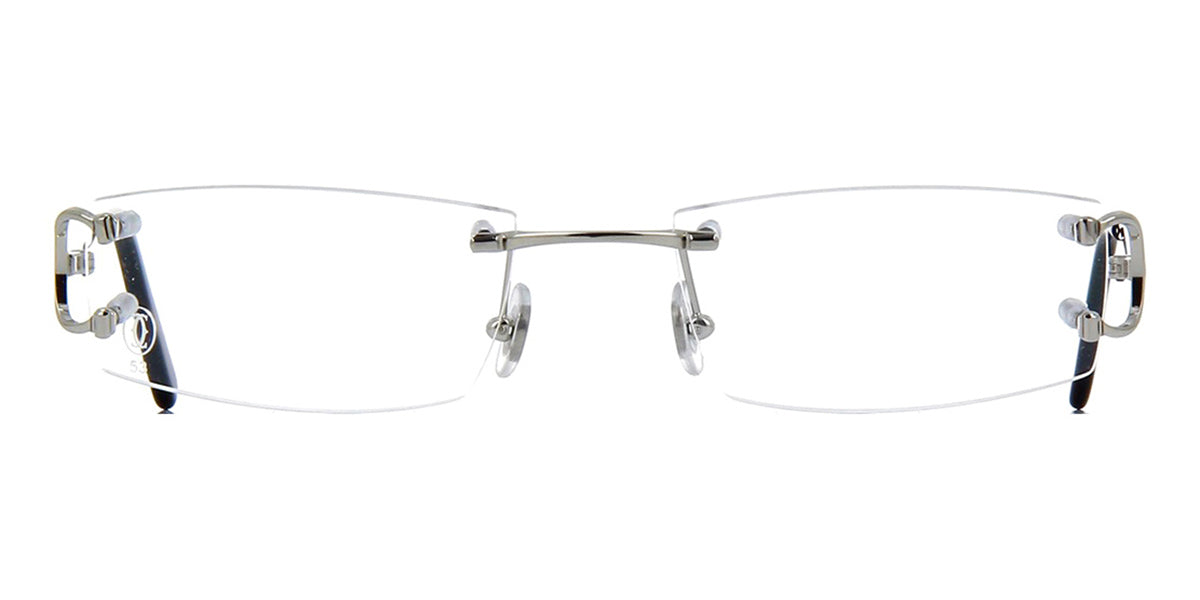 ELECTROPLATING,

Electroplating is an electrochemical deposition (galvanic) which uses electricity to coat a relatively nonprecious metal with a thin layer of a precious metal:

Every single metal piece features 2 layers of precious material plating for a final precious amount of 5µm*

* there may be exceptions due to specific technical requirements or stylistic needs



In order to guarantee the metal touch & feel,




metal frames are never covered with transparent varnishes

.


GALVANIC:
1st Plating layer made of a Palladium alloy
2nd Plating layer defining the final color of the piece:

Golden 24 Carats Gold
Silver Palladium/Platin
Dark Silver Ruthenium
Black pvd Different finishing process



BI-GALVANIC: 2 different finishes on the same base.
1st Silver plating made with a Palladium alloy.
Placement by hand of a plastic foil to cover the parts that need to keep the existing silver finishing.
2nd Gold plating on the selected (uncovered) areas.
The Cartier Maison was founded in Paris in 1847 after Louis-Francois Cartier completed a 10 year apprenticeship in a jewellery workshop. The Maison had an immediate success with the French Imperial court and became a point of reference for the aristocracy.

Today, Cartier are internationally recognised for their meticulous detail, innovative processes and distinctive creativity.


Cartier is one of the finest and most iconic in eyewear to ever exist - mixing exceptional savoir-faire, combining a respect for tradition and modern design - the maison is a true pioneer of luxury.

By choosing Cartier, you are choosing an eyewear model that is universal, timeless and a leader within the optical market.