BESTSELLERS +
Sale +
New +
Persol Sunglasses
 Persol Sunglasses
The Persol Sunglasses brand – an acronym of "per il sole", "for the sun" – immediately forged the identity which it has kept ever since: a vocation for excellence and outstanding quality, supreme craftsmanship and attention to detail, technological innovation and style. Created in 1917 by Turin based photographer Giuseppe Ratti, Persol sunglasses began as protective eyewear for daredevil motorcyclists, pilots and eventually the military. From there, the brand began revolutionising eyewear design, coming up with the 3 notch bridge which is still used today on some Persol models.
Persol's style is distinctly vintage, with inspiration coming from places close to Persol's heart: technology and cinema. Persol's Reflex collection is inspired by old cameras; while their Film Noir collection is created with characters in mind from the genre of the same name. Most recently, Persol has released the Typewriter Edition "inspired by the symphony of the moving parts inside each typewriter". All Persol sunglasses all feature the distinctive Persol Arrow on the temple, inspired by the swords of ancient warriors. Persol is the brand chosen by NASA, Paris-Dakar rally contestants, and mountaineers due to their undeniable quality and outstanding functionality. 
Persol eyewear stands out for its elegant, stylish design, carefully selected materials - these identifiers have made Persol sunglasses popular with celebrities such as Greta Garbo and Steve McQueen. The Persol optical collection is still made in Lauriano, Turin, and the brand continues to deliver an excellent quality of lenses, truly wearable and comfortable frames that are innovative in every way. Since the late 1930s, Meflecto was the world's first flexible stem system which Persol adopted to ensure their frames adapted to fit the unique shape of every face.  Persol's dedication to research and technological development allows their eyewear collection to continuously improve making the brand one of the world's most prominent within the eyewear industry.#PRETLOVES Persol

Handmade in Turin, Italy where it all began over 100 years ago
It all started in Turin. After all this time, Persol roots are still grounded in unmatched craftsmanship.
And even today, every frame it's made in Italy. Still by hand. Still scrupulously perfect, complex and precise.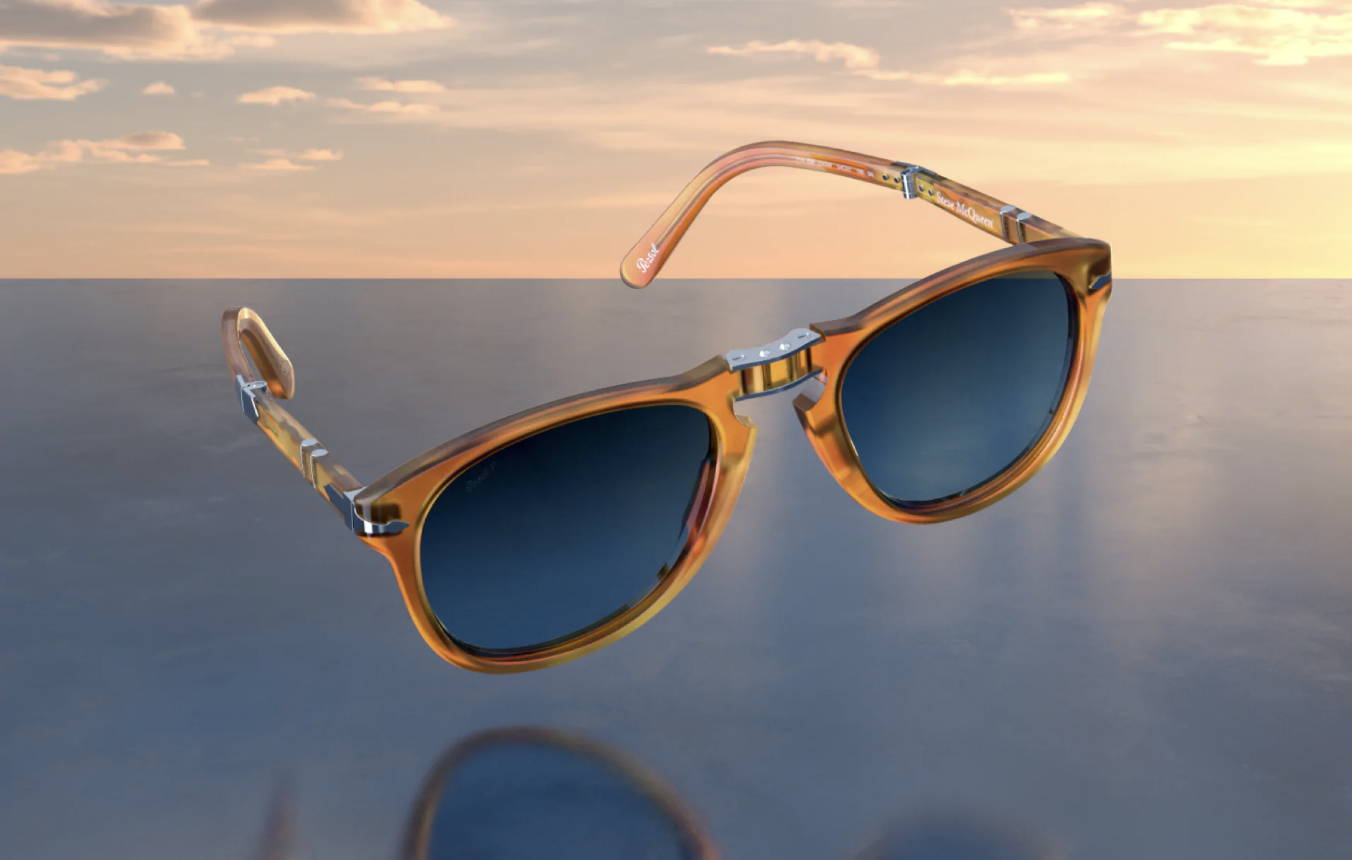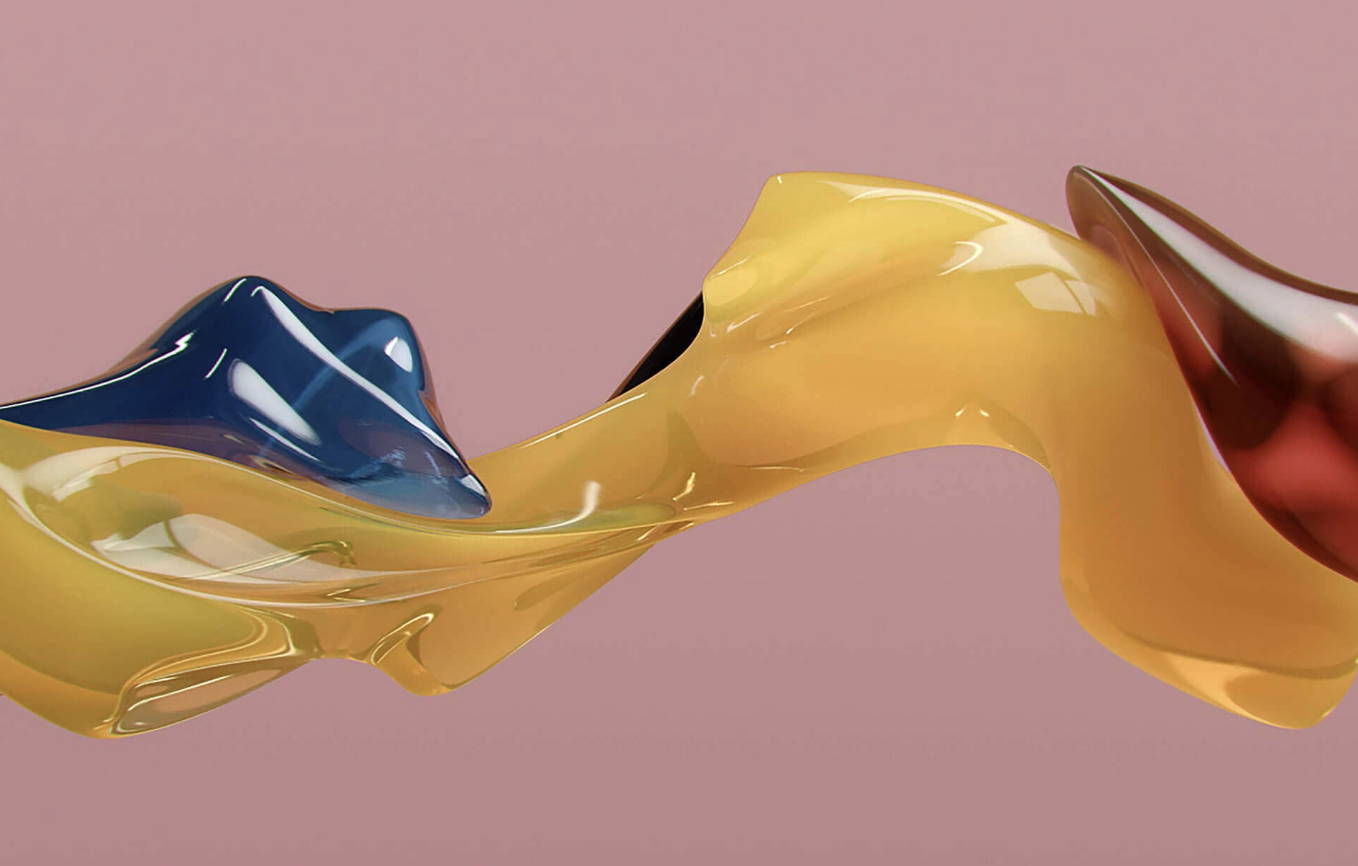 The Lenses
The first phases of Formulation, Rare Earth Enhancement and Mixing are vital in the production of purest optical glass lenses.
The Polarizing Film
A precisely positioned film interposed between two glass wafers creates flawless polarized lenses.
The Lens Edging
With highly accurate movements, each lens is flawlessly cut for impeccably frame-fit lenses. This is why every frame has to be perfectly crafted.
The Acetates.
A unique union of nature and tech. Acetate from​ cotton, powdery pigments: blended to form​ variations that can only be found in Persol sunglasses.
That's not all: using natural materials allows us to create colour variations that are unique for each frame.
Third wonder: the Arrow.
An unmistakable form emerges from the dark: the Arrow.
Over the years and through all evolutions, this is what makes every Persol unmatchable. It's the unquestioned emblem of the Brand.